What does M.G.T. Mean?

Muslim Girl Training and General Civilization Class is the name given to our class. The name girls used to connect us to our submissive nature to God's will. The word "training" is used to represent the classes that teach the women and girls of Islam how to take care of our children, husbands, our homes and proper conduct.
Why the garments and head covering?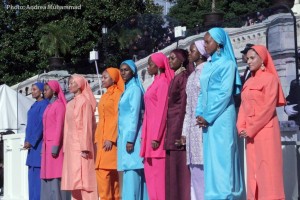 Our garments and head covering are a reflection of our acceptance to the process of letting go of the European style of dress that exploits women. Our garments reflect our desire to be modest and still very beautiful as women of God.
Are the women in the Nation made to stay at home and consider themselves less than men?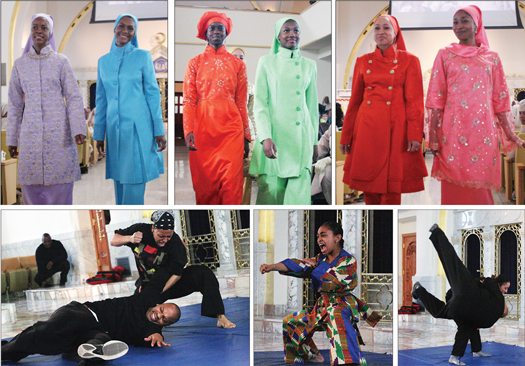 The home is considered as a Muslim woman's "base" and not her only "place," meaning that as a women we make our homes "heaven," yet we can pursue higher levels of education and training and have careers outside of the home suitable to our character. We are considered a man's heaven with equality and rights. It is said that 75 percent of the work is with the woman, and that a nation is judged by the condition of its women.
The Most Honorable Elijah Muhammad Wrote: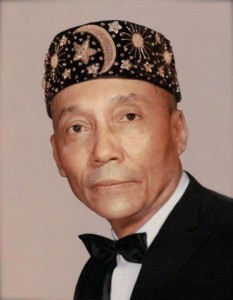 "By nature the woman has a big job. She is he one who increases the nation."
"The muslim woman goes natural. When you see her, you are looking at natural beauty."
"Your children have to be prepared for a future they have not lived. You must shape your children."
"Why we are taught to be humble and submissive is because that is the very nature of the germ in which we are made."